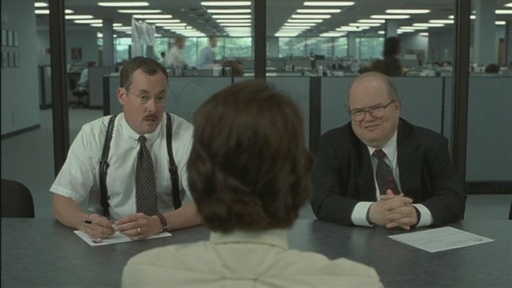 Al Salam alykom

Just came home from my second job interview. Al hamdu lillah it went good. Now while I'm sitting here writing about it and thinking back it really was similar to that scene from one of my favorite movies "Office Space" where Peter gives an interview while being hypnotized. Not that I acted like Peter but it felt like the interviewers acted like the interviewers in the scene. I was confident relaxed and I think I was a little bit witty for those trick questions.

Interviewer 1: "What is the salary that you're expecting or aiming for?"
Me: "I heard the government will unify salaries in all ministries and that's what I'm expecting"
Interviewer 1: *Smiles and nods* "True, The salaries will also be better than what we currently offer".
Me: *Smile and nods* "I hope so".


Al Hamdu lillah it went really good on both interviews and I can only thank Allah The most High. I'm really glad that I chose architecture as my career. It's the perfect profession for me. It combines all the good things. It's a desk job and a handcraft. I get to work in an office and get to work on site. I get to wear formal clothes and get to wear a helmet. I get to work in a team and get to work alone. Its science and it is also art. I have a chance to be famous and I have a chance to make a change or have an influence in the society. I get to design and make things. I get to draw doodles and build cardboard models. Get to interact with people on many levels. Get to be a business man and a salesman and I get a prestigious title that distinguish me from other engineers (architect). Not to mention a salary that is good and can only get better.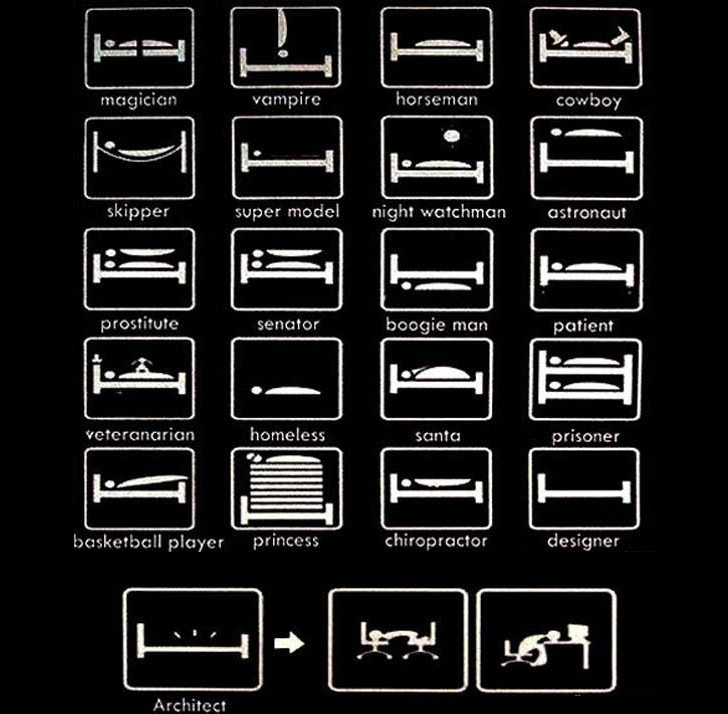 Of course it comes with a downside of work stress. As students we had a good experience of that stress. Collage students might stay up all night every once in a while to finish up their late research or study for an exam. However for Architecture students it's a lifestyle they ether have to adapt to or have to have amazing organizing skills with a strict daily routine. Sense I've known no Nazi classmates I can safely say that most architecture students are high on caffeine. Still it's the perfect job for me. I was this way before I chose to be an architect and I felt at home when I did. One needs to climb up the career ladder to fix this problem. En sha'a Allah Allah guides me to what is better for me in this life and the hereafter. Alhamdu lillah for every thing.